Thoughtfully designed and crafted, Gabby pieces surprise and delight in every room of the house.
Store and Display

The Good Side

Explore our collection of sideboards. Beautifully versatile, they can be used in dining as well as living rooms and entry or hallways.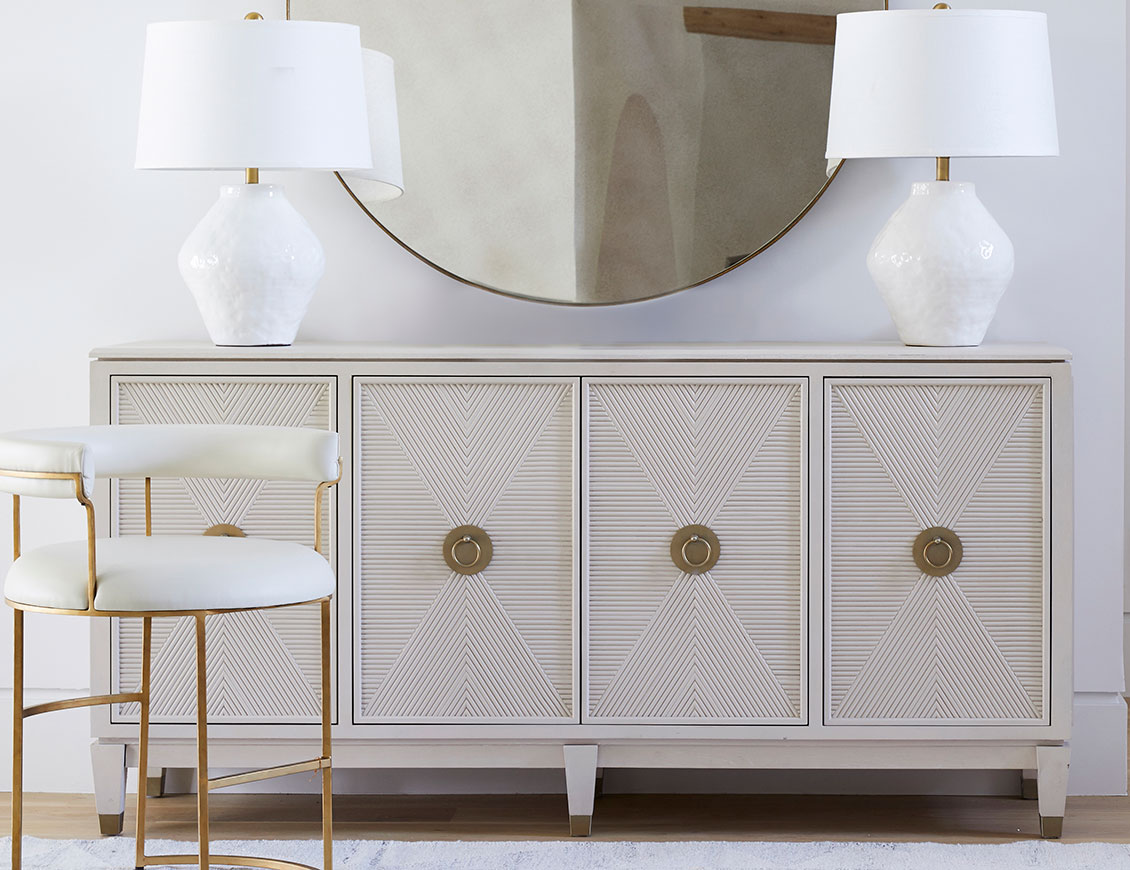 COZY UP
Pillows for Every Room
Explore an assortment of more than 200 indoor pillow options that seamlessly compliment our upholstery offerings.
Lighting
Lighten, Brighten, Soften
Whether sparking imagination or drawing people together, Gabby lighting helps set the mood and define a space.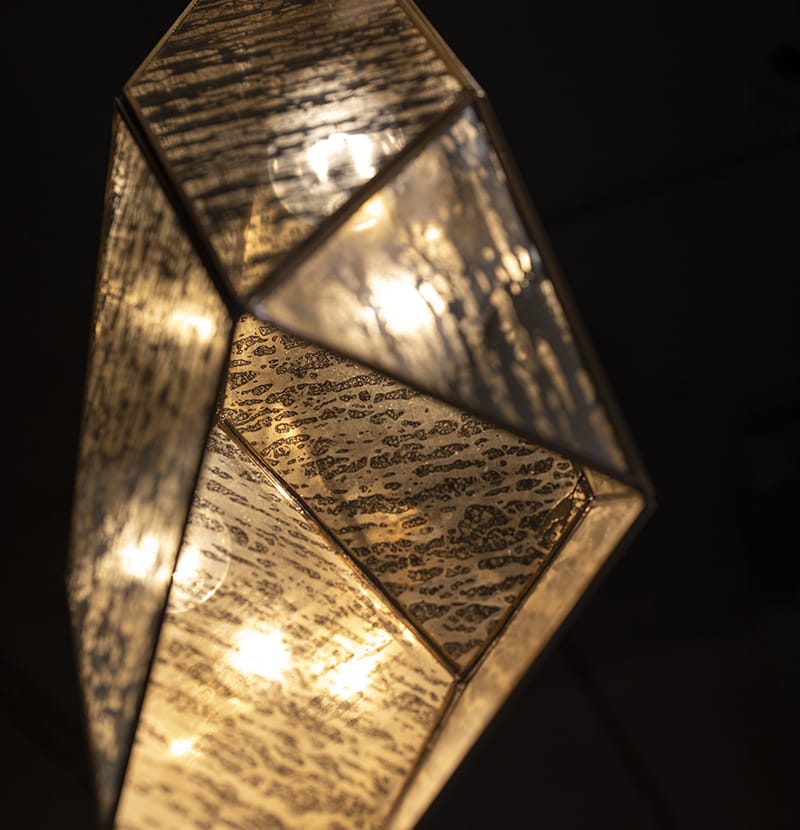 DESIGN TEAM
Partner with Style Experts
Our designers are here to help - always ready with inspirational ideas and solutions, whatever the task.
Meet Summer Classics & Gabby
Known as a source of inspiration to designers and trusted for expertise in outdoor furnishings, together these two brands furnish life's best moments - from the everyday to the exceptional.